Connect Jumper to the platforms you love
Facebook
Turn your Facebook posts into your point of sale, and converse and convert sales right on Facebook Messenger
Learn more
Instagram
Instagram posts and stories are now your sales channel. Your customers just need to click the link in bio or swipe up to buy
Learn more

YouTube
Make your videos on YouTube shoppable, by integrating Jumper links on the end screen or get users to comment on the video

LINE
Conversational commerce on LINE – your customers can engage, converse and transact right within LINE
Learn more
Twitter
Get your customers to retweet and Jumper's tech will message and talk them through the sale
Enterprise only
Learn more

WhatsApp
With over 1.5 billion users, use your WhatsApp business accounts as a conversational commerce sales channel
New
Learn more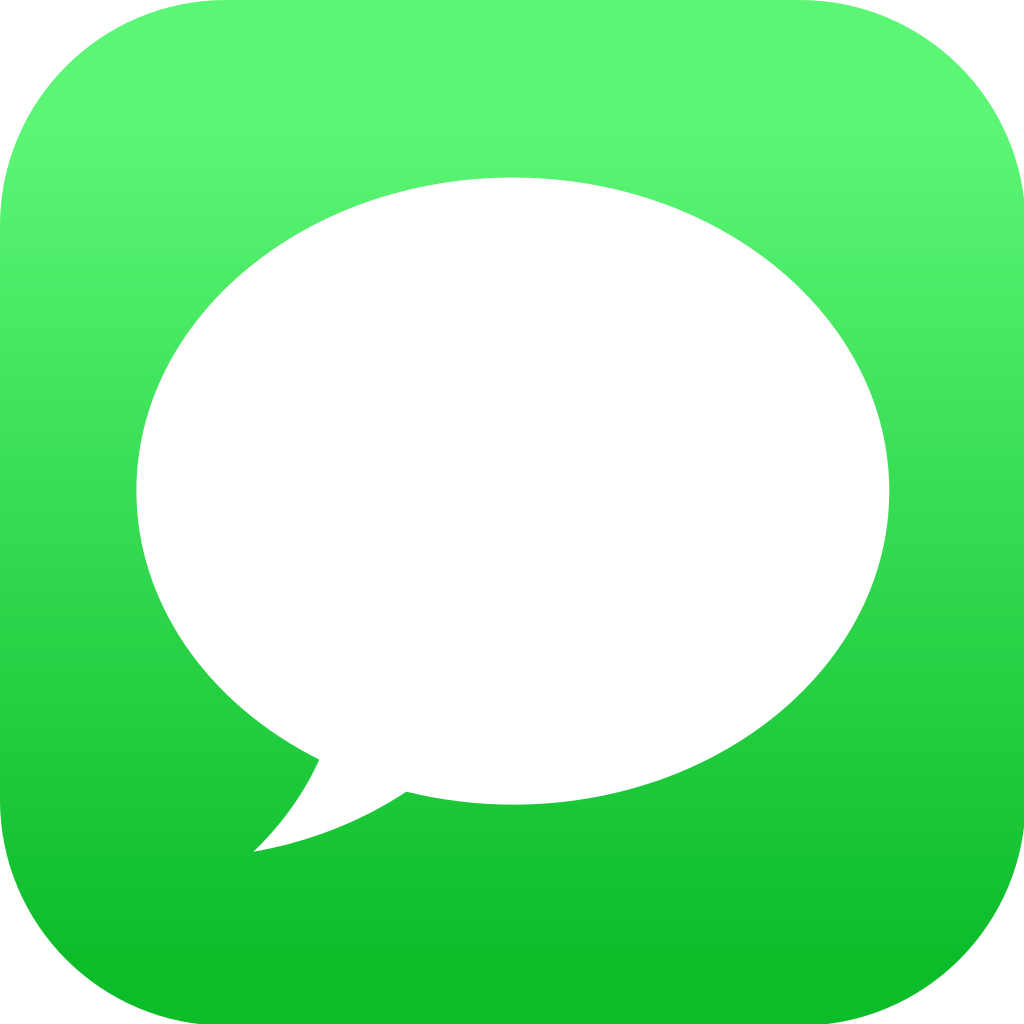 iMessage
Business Chat is a powerful new way for organizations to connect with customers directly from within Messages.
New
Learn more
Blogs
Investing into blogs or getting bloggers to write about your products? Embed Jumper within the blogs to get higher conversions and track ROI
Learn more
Web
Conversational commerce for non-social platform users – the same experience – to convert your customer. And you get a web storefront too
Learn more

Viber
Enable Jumper's conversational commerce technology via Viber and give your customers another channel to shop your products
Coming soon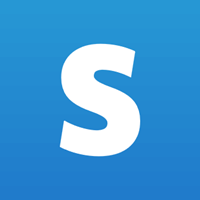 Stripe
Accept over 100+ currencies and accept all major credit cards for your social commerce store
PayPal
Accept payments for your goods via PayPal. Connect your PayPal business account to Jumper and its ready
Alipay
Are your customer using Alipay? Connect your Stripe account to start accepting payments via Alipay
Coming soon

Razorpay
Accept payments via your Razorpay account by connecting it right within the Jumper dashboard
India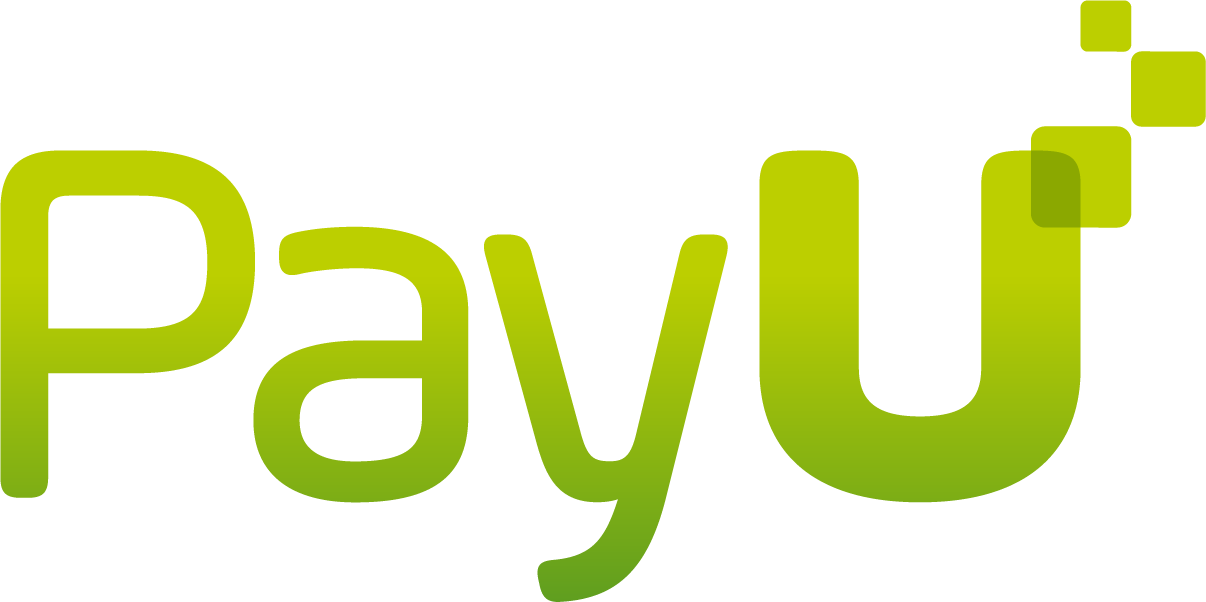 PayU
Accept payments via PayU.
*PayU support for other countries will be added soon
India & LATAM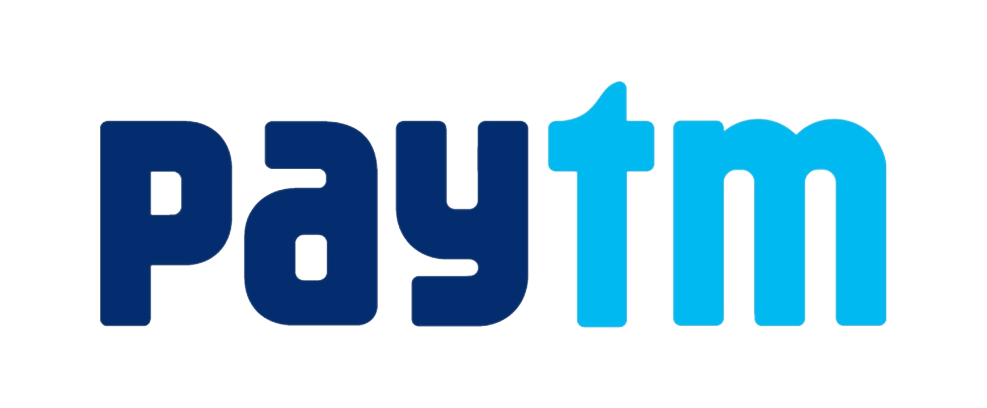 Paytm
Accept payments in your mobile app or website with Paytm payment gateway
India

Pesopay
Accept payments via credit cards, ATM cards and e-Wallet
Philippines

Midtrans
Accept payments via cards, bank transfer, direct debit, cardless credit and e-Wallet
Indonesia

Wirecard
Accept payments via Credit and Debit Cards. More methods coming soon.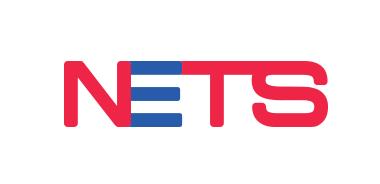 NETS
Accept payments via NETS QR or eNETS
Singapore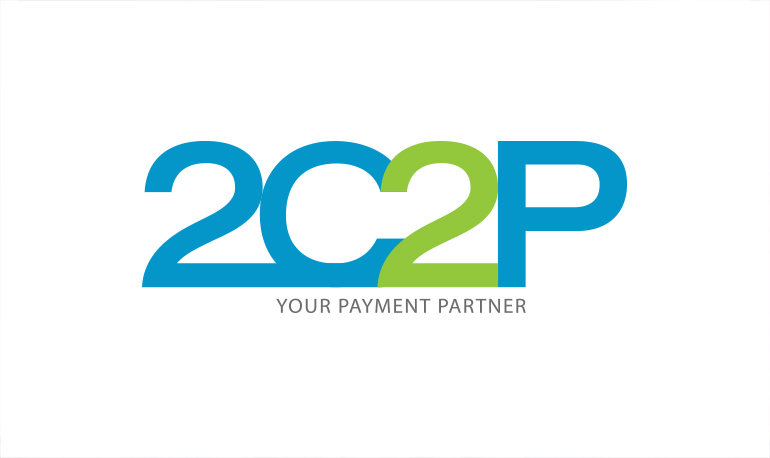 2c2p
(Beta) Simplifies e-commerce and m-commerce payments for merchants everyday
Southeast Asia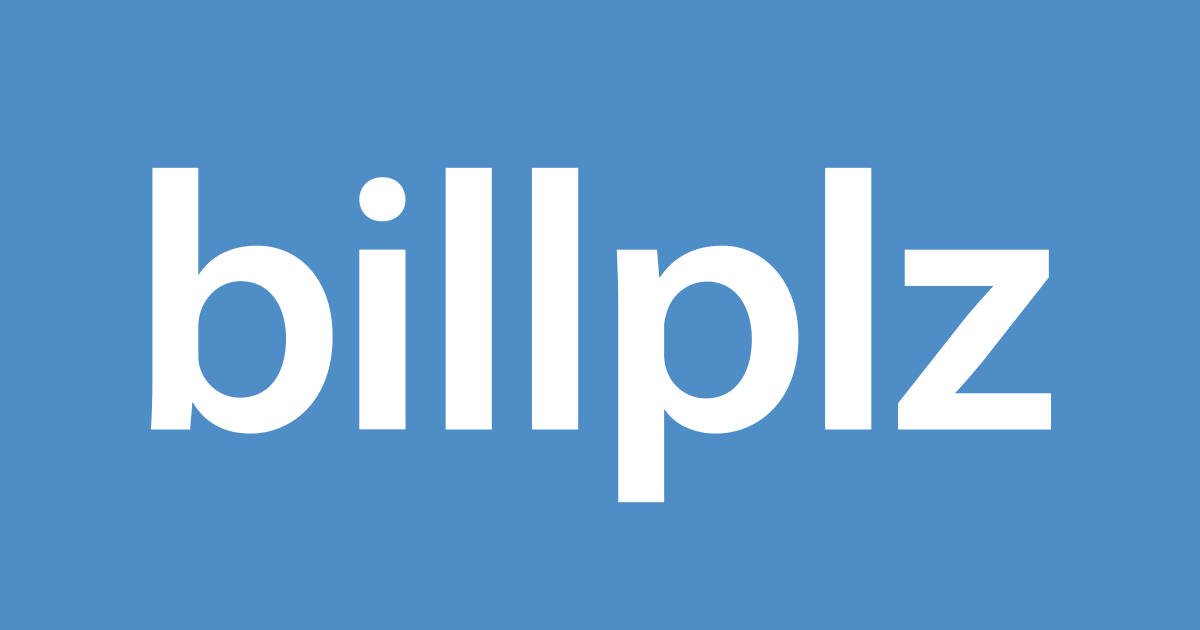 Billplz
Share a payment form anywhere for anyone to pay
Malaysia

Paystack
Modern online and offline payments for Africa
Nigeria

Adyen
Accept payments everywhere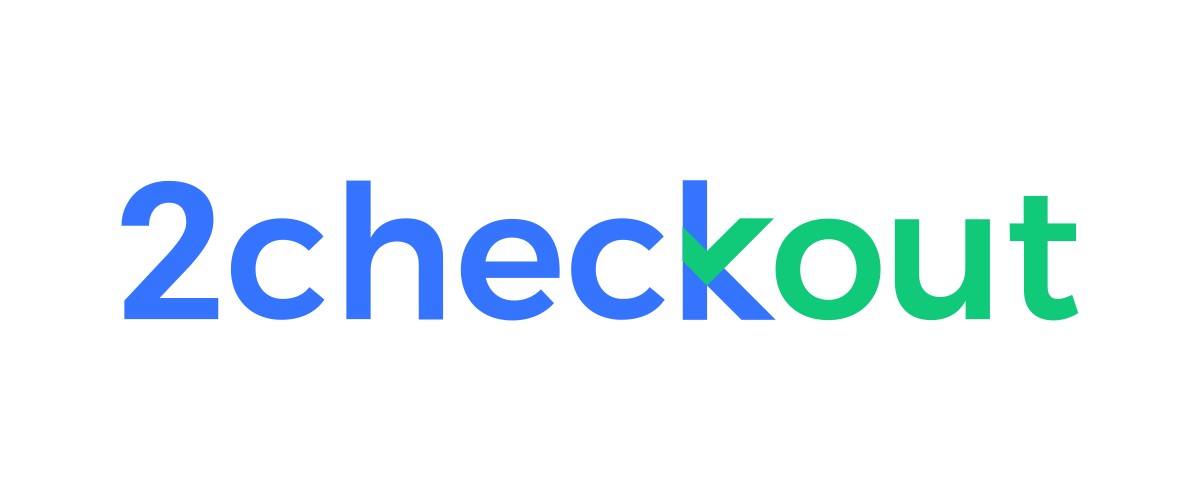 2checkout
Modern Commerce. Simplified.

Authorize.Net
Accept credit cards payment on the go.

PayMaya
Make fast, secure, and hassle-free payments for personal and business use!
Philippines

GCash
Make fast and secure mobile payments with GCash
Coming soon
Easyship
Connect your Easyship account and ship with 250+ shipping solutions
Learn more
EasyParcel
Connect your EasyParcel account to ship domestic and international.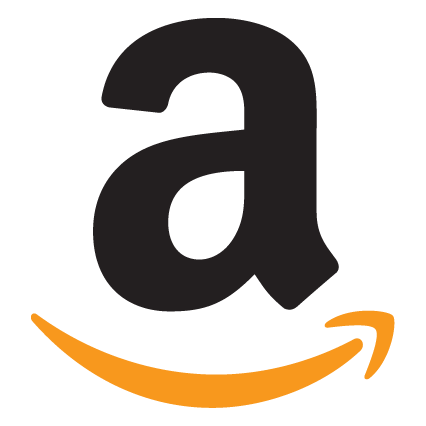 Amazon
Import products, manage inventory and get order notifications directly on Amazon
USA & UK
Learn more
Shopify Plus
Connect your existing Shopify Plus store, and import your products and settings into Jumper. Your orders and updated inventory is directly synced with your Shopify Plus account
Learn more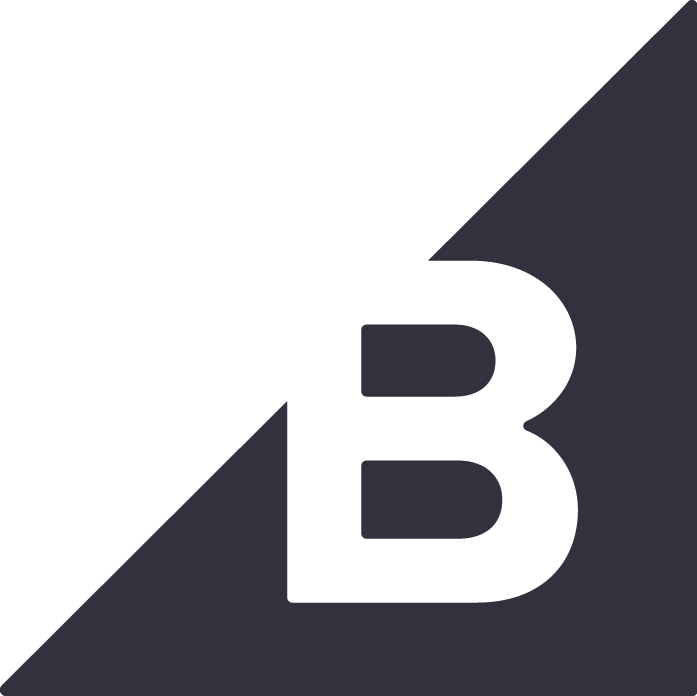 BigCommerce
Connect your existing BigCommerce shop and get all your products imported into the Jumper dashboard
Square
Accept all major credit cards and sync orders with your Square terminal / point of sale systems
USA

Magento
Sync products, inventory and order with your existing Magento store
v2

iPay88
Accept payments through your iPay88 merchant account
Malaysia

Paymongo
Accept payments in chat via credit cards, GCash, GrabPay & more through your PayMongo merchant account
Philippines

Zendesk
Pass unresolved queries and tickets to your Zendesk helpdesk
New

Google AdLingo Ads
Run conversational ads on Google Display Network
New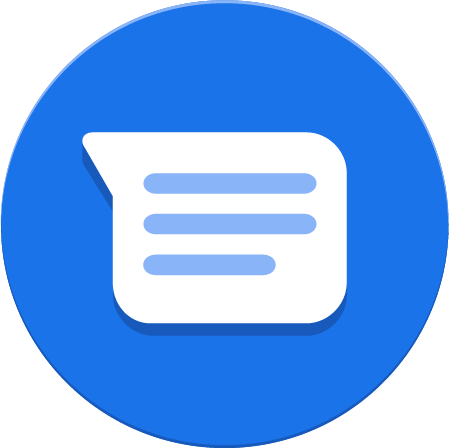 Google RCS
Engage customer and offer commerce through native Android Messages App with Google RCS
New

SMS
Create marketing automations and enable one-click checkouts via SMS
New
Zapier
Create zaps to feed orders into an Excel, or your existing order management systems. It can be used for CRMs, and other applications available on Zapier